Road Safety APP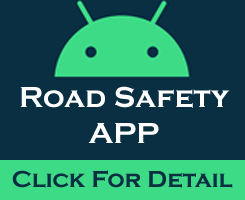 Online Test
Poll
Important
If you are running an Organization, NGO, Company, Driving School or doing any individual effort and work regarding with Road Safety then please Contact Us and become member of community working for road safety. We love to publish and promote your effort.
Thank You
Tell a Friend
Your Suggestion
If you like our website please write your feedback and testinimonials.
Practice Online Road Signs Test
Test your road signs knowledge online, You need to download Road Safety Android APP to practice.

Click to download the Road Safety APP
NOTE: This test is only for your practice. The purpose of this test to increase your confidence and prepare you for real test. This test not valid anywhere in any department. Below are few screenshots of road Safety APP.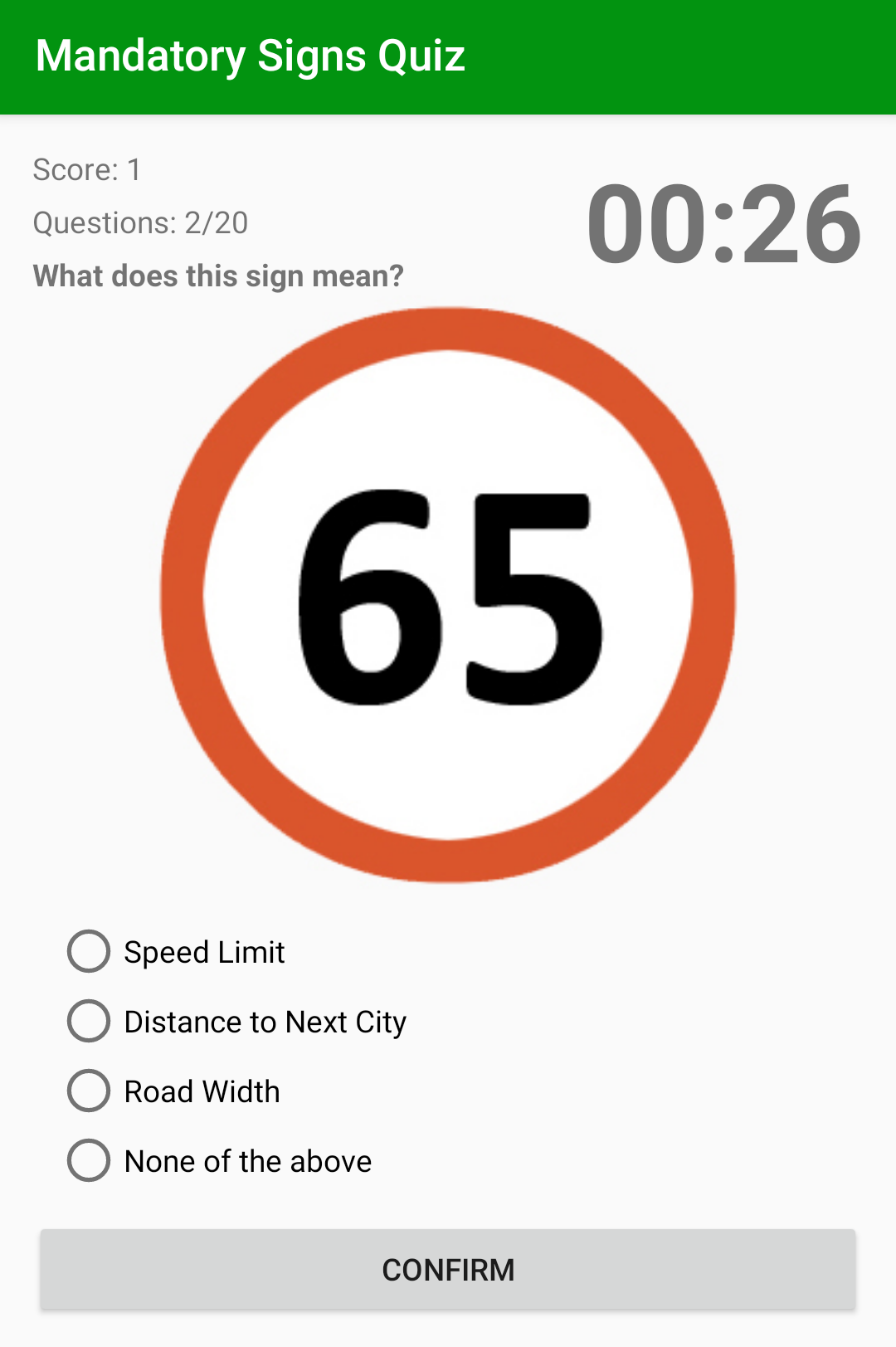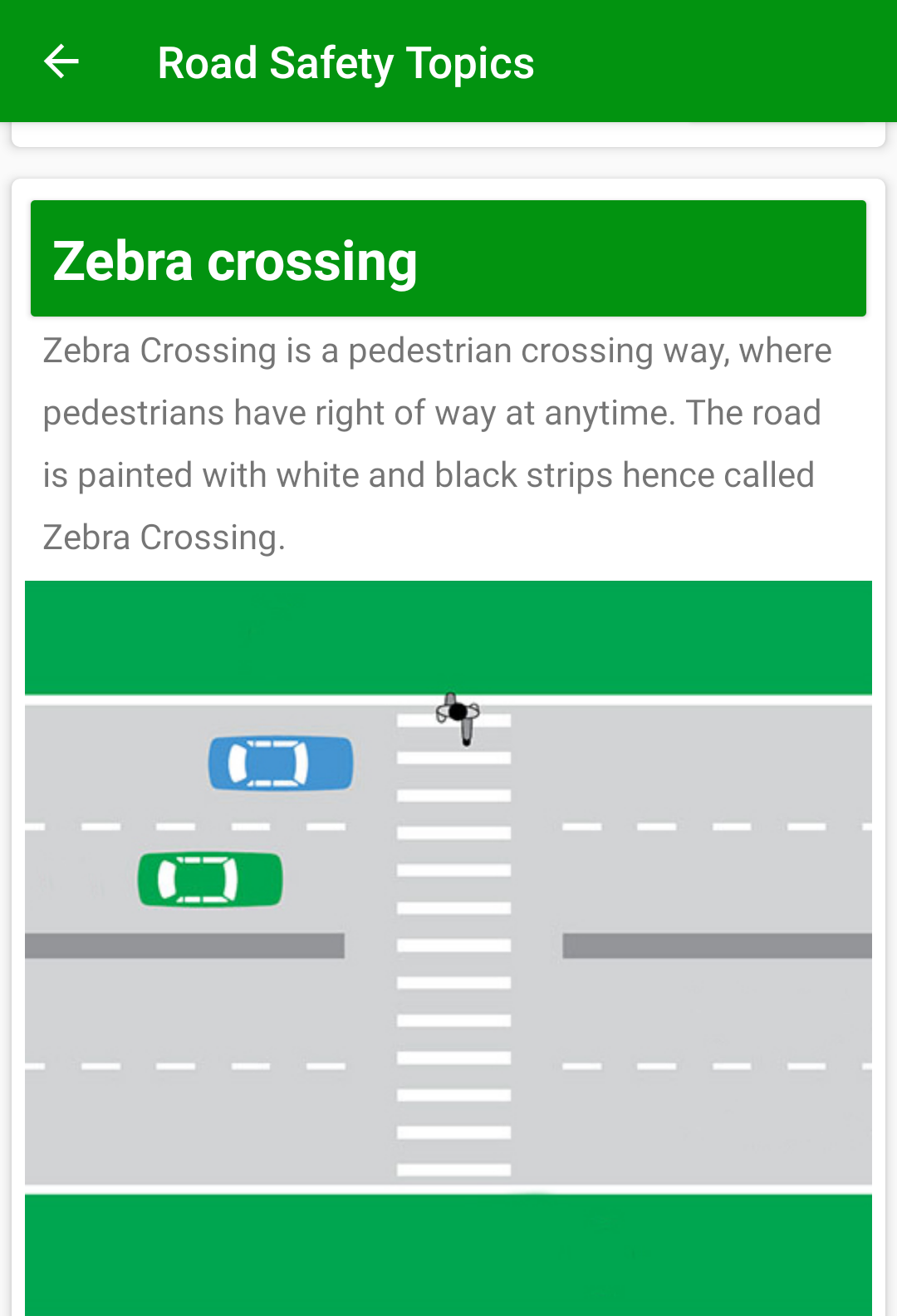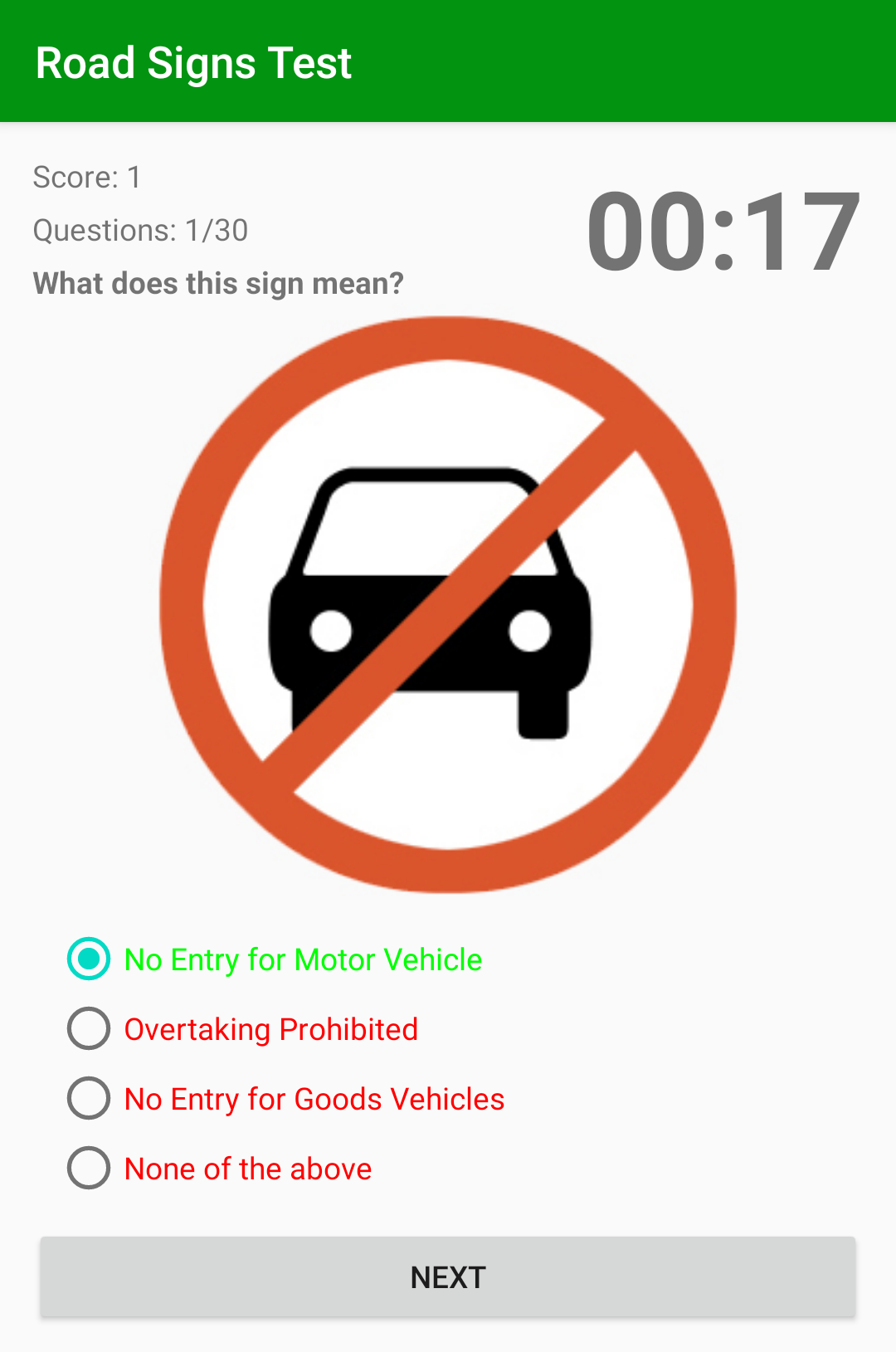 Main Menu
Popular