Road Safety APP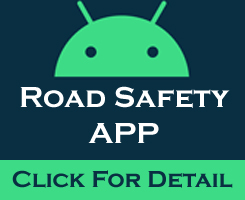 Online Test
Poll
Important
If you are running an Organization, NGO, Company, Driving School or doing any individual effort and work regarding with Road Safety then please Contact Us and become member of community working for road safety. We love to publish and promote your effort.
Thank You
Tell a Friend
Your Suggestion
If you like our website please write your feedback and testinimonials.
Lane Discipline
If you need to change lane, first use your mirrors to make sure you will not force another driver or rider to swerve or slow down. If it is safe to move over, signal before you do so. Change lane only when it is necessary and do not change more than one lane at a time. At some junctions, lane may go in different directions. Follow the signs and get into the correct lane.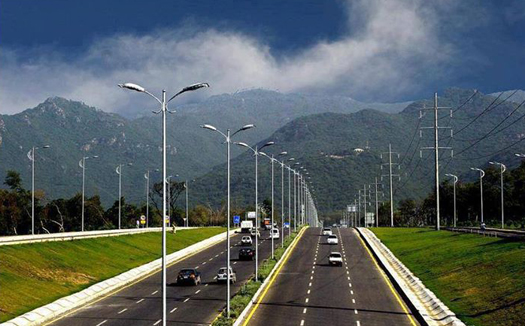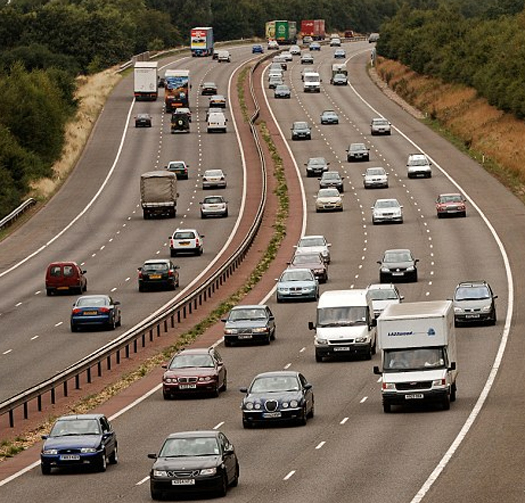 Comments
Please instruct the drivers to check the BLIND SPOT before changing the lane.Without checking blind spot the changing of the lanes could be very dangerous.
Siddiq-ur-Rehman, , March 04, 2016
plz logon ko is kay baray main ziyada say ziyada batain .....taky pakistan main accidents kam ho saqain .
HAFIZ MUHAMMAD UMAIR, pakistan, February 08, 2015
plz fine kam kiya jaya or logo ko simnar k zryia road use karney ke information de jaya kyioun k logo ko awerance nahi hai k road ko kis thara use karna hai
Hamid Ali, pakistan. rawalpindi, November 30, 2014
pl inform on motorway which lane will used for light vehicle like suzuki bolan and which type of driving license is required for suzuki bolan as on documents of bolan type of vehicle is written is motorcar and on some documents it is written van
khalid masood, islamabad, October 19, 2014
Good work, but officers of traffic police must read the persons first with their high quality experience. if someone is innocent, must guide him instead of doing challan of everyone. This guidance will result +ve. Thanks.
waheed ahmad, Lahore, Pakistan, August 12, 2014
jitni violation traffic police walay khud karte hain itni koi b nai karta....
immad, islambad, July 02, 2014
Main Menu
Popular