Road Safety APP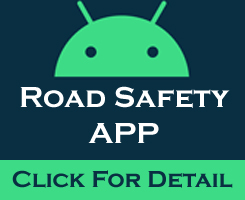 Online Test
Poll
Important
If you are running an Organization, NGO, Company, Driving School or doing any individual effort and work regarding with Road Safety then please Contact Us and become member of community working for road safety. We love to publish and promote your effort.
Thank You
Tell a Friend
Your Suggestion
If you like our website please write your feedback and testinimonials.
Parking
Wherever possible pull off the road on to an area provided for parking. If you have to stop on the road, stop as close as you can to the side. Leave plenty of room when parking next to or behind a vehicle. Before open a door make sure it will not hit anyone passing on the road, watch out particularly for pedestrians, cyclists and motor-cyclists. You must switch off the engine and headlights. Before leaving the vehicle, ensure that the handbrake is on firmly and lock your vehicle.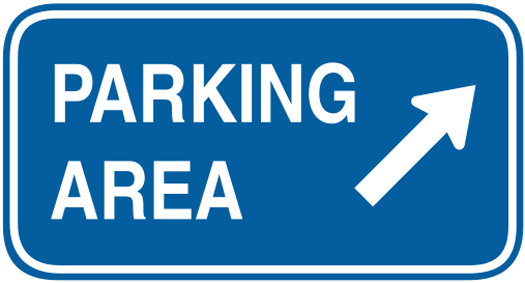 Comments
Very good Information for safe driving.
Muhammad Qurban, Pakistan/Kamra, November 17, 2014
Main Menu
Popular